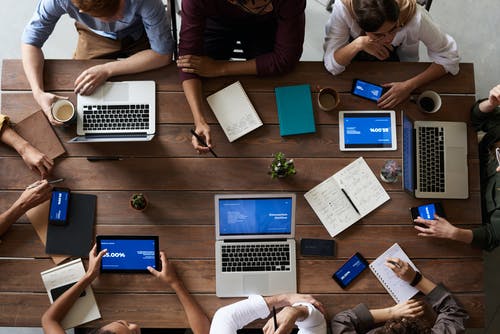 About Us
ecgPlus Technologies is a dynamic IT products and services company with a primary focus on the healthcare industry. Our mission is to revolutionize healthcare by providing cutting-edge cloud-based and local server-based solutions that automate processes and elevate efficiency in healthcare units.

Founded by an alumnus from IIT Kanpur, ecgPlus brings a wealth of expertise and vast prior experience working in the healthcare sector. We understand the intricate needs and challenges faced by healthcare professionals, and we are committed to delivering tailored IT solutions that address these specific requirements.
Our Growth Statistics
At ecgPlus, we have assembled a team of highly dedicated and motivated professionals with extensive experience in the healthcare industry. Our team's in-depth knowledge allows us to develop innovative IT solutions that drive tangible results and empower healthcare units to thrive in today's digital era.
At our company, our vision is clear: to become the leading provide r of healthcare software solutions globally. We are committed to revolutionizing the healthcare industry by delivering innovative and cutting-edge software solutions that empower healthcare professionals and organizations to thrive in the digital age. With a focus on excellence and continuous innovation, we aspire to set new standards in healthcare software and lead the way in transforming healthcare worldwide.